Refreshing, cool mint
No chemicals
No sugar
Fresh, clean taste
You can have great breath without sugar or artificial ingredients. Fresh Breath Gels freshens breath with cool, great-tasting peppermint oil. Just chew one softgel or let it dissolve in the mouth for the mint to go to work, and the "breath-stressors" of the day are gone.
Many things cause "breath stress" during the day—morning coffee, rushed lunches, not drinking enough water. Fresh Breath Gels freshens breath with peppermint oil—and without the ingredients nobody needs.
Available in a convenient tube container that stores easily in a purse, briefcase, or car compartment.
Supplement Facts
Serving Size: 1 Softgel
Servings Per Container: 45
Ingredient
Amount/Serving
Daily Value
Peppermint
20 mg
**

(Mentha piperita) Aerial Oil

 **Daily Value (DV) not established.
Other Ingredients: extra virgin olive oil, gelatin, glycerin, water, chlorophyll.
No: sugar, salt, yeast, wheat, gluten, corn, soy, dairy products, artificial flavoring, or artificial preservatives.
Terry Naturally brand products contain natural and other premium ingredients.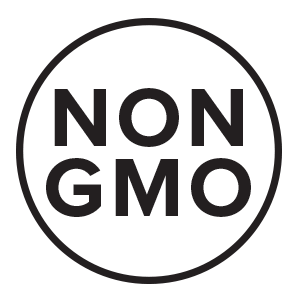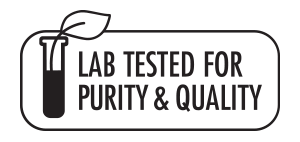 Product of Belgium
Frequently Asked Questions
Is the peppermint in Fresh Breath Gels also useful for an upset stomach?
The peppermint in Fresh Breath Gels is the same botanical often used for digestive support, and although the focus of this product is fresh breath, some individuals may experience digestive benefits.*
Is the peppermint the same as the peppermint in peppermint tea?
While it comes from the same plant, Mentha piperita, it is much more concentrated than the dried leaves that are usually used for peppermint tea.
Breath mints leave a coating on my teeth. Will this product also leave a coating?
It's not likely. Most breath mints are loaded with sugar or other sweeteners that tend to give the teeth a sticky, coated feeling. In fact, many people often feel like they need another breath mint to reverse the effects of the first one. Fresh Breath Gels feature peppermint oil—no artificial flavorings or preservatives, and no sugar or sweeteners to leave a coating behind.
Does Fresh Breath Gels cause cavities like some breath mints?
No. There's no sugar or sweeteners in Fresh Breath Gels, so there are no cavity-causing ingredients.