CuraMed® Brain
Mental Function and Clarity*
Healthy brain function
Focus and clarity
Protection from damaging oxidative stress
Mental agility
Neural communication*
Stay Sharp
CuraMed Brain can help you preserve your most precious assets—your mental agility, focus, and clarity.*
With its intelligent combination of ingredients, CuraMed Brain enhances your own ability to think clearly and effectively, and supports healthy mental function for years to come.*
Clear Thinking and Focus*
CuraMed Brain provides the key ingredients you need to support mental clarity:*
BCM-95® curcumin is the most clinically studied, enhanced absorption curcumin in the world and blended with turmeric essential oil containing ar-turmerone for greater benefits. It supports cognitive health, mental agility, and protects your brain from the risks of oxidative damage.*
Vitamin D3 supports clear thinking and focus. Higher blood levels of vitamin D are associated with healthy brain function.*
Rosemary and sage support healthy brain enzyme activity, which in turn supports focus and clarity.*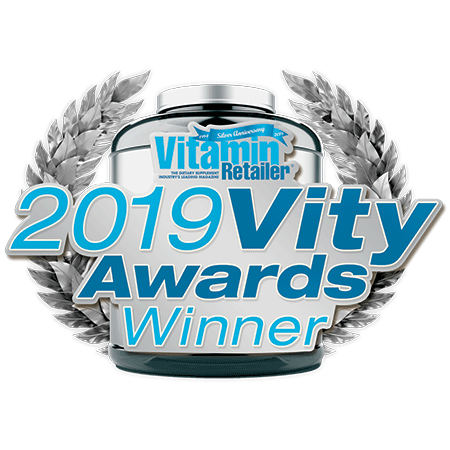 Supplement Facts
Serving Size: 2 Softgels
Servings Per Container: 30
Ingredient
Amount/Serving
Daily Value
Calories
5
Total Carbohydrate
0.5 g
<1%†
Vitamin D3 (as cholecalciferol)
50 mcg (2,000 IU)
250%
Proprietary Complex
600 mg
**

Curcumin (Curcuma longa) Rhizome Extract (BCM-95®/Curcugreen®) enhanced with turmeric essential oil and standardized for curcuminoid complex (curcumin, demethoxycurcumin and bisdemethoxycurcumin), Spanish Sage (Salvia lavandulifolia) Aerial Oil, Rosemary (Rosmarinus officinalis) Aerial Oil 

---

** Daily Value (DV) not established. †Percent Daily Values (DV) are based on a 2,000 calorie diet.

 
Other Ingredients: gelatin, olive oil, glycerin, beeswax, phospholipids (from sunflower lecithin), purified water, turmeric suspension in sunflower oil, silica.
No: sugar, salt, yeast, wheat, gluten, corn, soy, dairy products, artificial coloring, artificial flavoring, or artificial preservatives.
Terry Naturally brand products contain natural and other premium ingredients.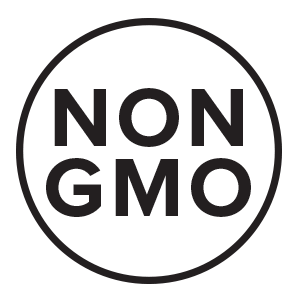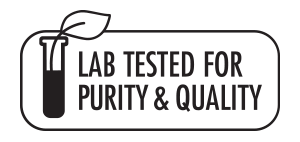 Frequently Asked Questions
Can CuraMed Brain be used at any age?

Absolutely. CuraMed Brain is useful for adults of any age.
How does the BCM-95® curcumin in CuraMed Brain compare to other curcumin and turmeric products?

The proper product comparison is curcumin to curcumin. However, since many companies are comparing their curcumin absorption to turmeric, we provide this information as a service to our customers.
Plain curcumin delivers up to 50 times more curcumin as the same amount of turmeric.
BCM-95 curcumin has been proven to deliver up to 10 times more curcumin into the bloodstream as the same amount of plain curcumin.
Therefore, when compared gram per gram, BCM-95 curcumin delivers up to 10 times more curcumin than plain curcumin and up to 500 times more curcumin than that found in an equal amount of turmeric.
Why vitamin D3 and not vitamin D2 in this supplement? Does the form matter?

The form of vitamin D does matter. Because vitamin D3 is the form that our bodies synthesize, it typically shows much better use than vitamin D2, which ultimately needs to be converted to the D3 form. We use vitamin D3 in CuraMed Brain because it doesn't require this extra step.
Why use oils rather than dry extracts for the rosemary and sage?
Plant oils are many times more concentrated than dry extracts of the same botanicals. While not every herb can be successfully used as a concentrated oil in a supplement, rosemary and sage both work very well in this form.