BosMed® 500
EXTRA STRENGTH
Healthy Inflammation Response*†
With Clinically Studied Boswellia
SKU 34306 | 60 Softgels
SKU 34302 | 120 Softgels
Boswellia works through unique pathways in the body. BosMed 500 features an advanced form of boswellia that can support your health in ways that many other forms of boswellia cannot.*
BosMed 500 features:
Clinically studied, uniquely standardized boswellia
Up to 10 times more AKBA than unstandardized boswellia
Safe and effective
Supports a healthy inflammation response*†
The most advanced Boswellia on the market today!
† Occasional inflammation due to exercise or overuse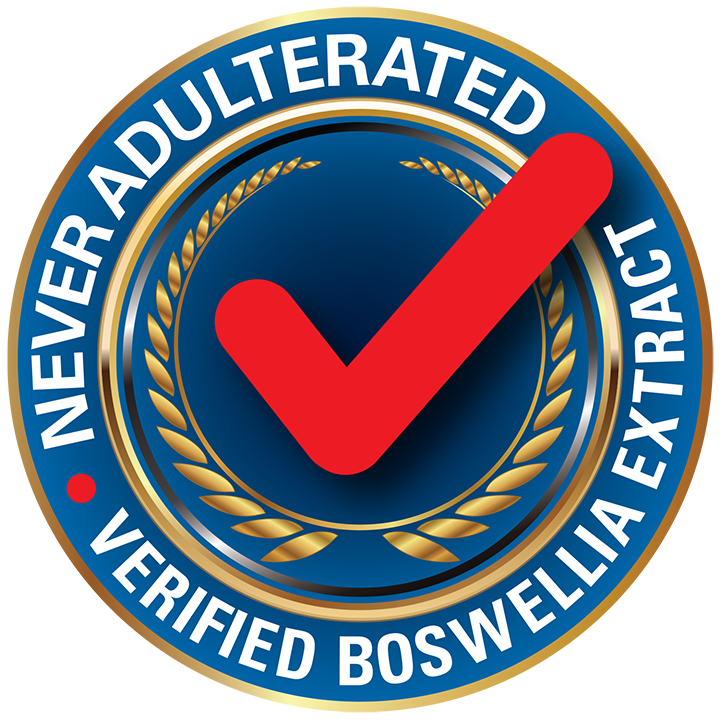 ⱡDr. Holly Lucille is a retained consultant of EuroPharma, Inc.
Supplement Facts
Serving Size: 1 Softgel
Servings Per Container: 60
Ingredient
Amount/Serving
Daily Value
Calories
10
Total Fat
0.5 g
< 1%†
Boswellia (Boswellia serrata)
500 mg
**

Gum Resin Extract (BOS-10®) standardized to contain ≥ 70% Total Organic and Boswellic Acids with AKBA ≥ 10%, with ≤ 5% beta-boswellic acids

---

**Daily Value (DV) Not Established

†Percent Daily Values are based on a 2,000 calorie diet.
Other Ingredients:sunflower oil, gelatin, glycerin, purified water, beeswax, annatto color (softgel).
No:sugar, salt, yeast, wheat, gluten, corn, soy, dairy products, artificial coloring, artificial flavoring, or artificial preservatives.
Terry Naturally brand products contain natural and other premium ingredients.
Recommendations:1 softgel, once or twice daily.
If pregnant or nursing, consult a healthcare practitioner before using.
NON-GMO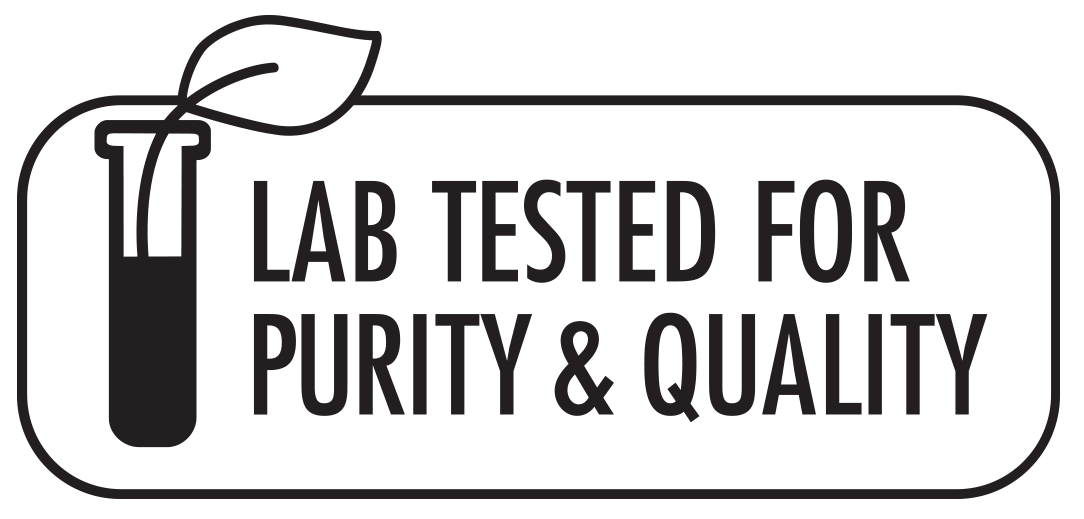 What is the difference between the boswellia in BosMed 500 and other boswellia extracts?
Most experts consider a compound known as AKBA to be associated with boswellia's health benefits. The boswellia in BosMed 500 is standardized to greater than 10 percent of this important compound. Additionally, this boswellia contains virtually no β-boswellic acid, which can interfere with the activity of AKBA.
Where is the boswellia in BosMed 500 obtained?
The boswellia used in BosMed 500 is harvested from trees growing in northwest India. The trees are under the supervision of the Department of Forestry, which carefully controls harvest frequency and other issues of sustainability. Many of the sustainability concerns regarding boswellia are associated with a different species of boswellia - Boswellia papyrifera - which is a very fragrant species harvested for use in the perfume and incense industries.
Is your boswellia sustainably sourced?
Yes. The boswellia we use is grown traditionally in India and harvested under the oversight of the Department of Forestry, which carefully controls harvest frequency and other issues of sustainability. The boswellia family contains over 20 species, and each species may be subjected to different sustainability concerns. We only use Boswellia serrata that is sustainably harvested and therefore does not contribute to the problems facing other species of boswellia.
I recommend BosMed 500 to anyone who will listen!
As a customer of Axis Natural Foods in Auburn, Maine, I have periodically taken boswellia supplements, but though helpful, the benefits did not seem to last very long and were not significant. I purchased your product a few weeks ago and can only tell you that it is the best money I have EVER spent to further support my good health. I recommend BosMed 500 to anyone who will listen. Thank you so very much for doing the research, telling the truth, and helping to enhance the health and well-being so many.
— Nina M.
Thank you for the wonderful product!
I tried just about everything for knee support...they helped...but not like your product called BosMed 500... WOW it just keeps getting better. Thank you for the wonderful product. You now have a new customer..thank u thank u thank u!!!
— Lois