Healthy Feet & Nerves™*
Supports Healthy Nerve Function in Feet, Legs, and Fingers*
SKU 34206 | 60 Capsules
SKU 34202 | 120 Capsules
Benefits You Can FEEL!

Healthy Feet & Nerves features the nutrients that support the delicate nerve endings in your feet, legs, fingers, and throughout your body.*

 
  Active B-Vitamins for more powerful nervous system support.*



 
  Benfotiamine, the fat-soluble form of thiamin, raises thiamin levels in the blood
  up to 5 times better, and maintains them significantly longer, than water-soluble B1.*

 
  Alpha lipoic acid at the clinically studied proven dose for nerve health benefits.*

  A uniquely purified Boswellia to increase levels of key actives compared 
  to unstandardized boswellia.

Discover the comfort and benefits of Healthy Feet & Nerves and enjoy being active!*
Healthy Feet & Nerves* was voted one of
10 Best New Products of 2012
 by Vitamin Retailer Magazine.
Supplement Facts
Serving Size: 2 Capsules
Servings Per Container: 30 or 60
Ingredient
Amount/Serving
Daily Value
Thiamin (B1) (as Thiamin HCl)
25 mg
2,083%
Riboflavin (Vitamin B2)
25 mg
1,923%
Niacin (as Niacinamide)
10 mg
63%
Vitamin B6 (as Pyridoxal-5-Phosphate)
30 mg
1,765%
Folate
(as (6S)-5-methylfolate) (equivalent to 500 mcg of (6S), glucosamine salt)†
425 mcg DFE
106%
Vitamin B12 (as Methylcobalamin)
500 mcg
20,833%
Biotin
1,000 mcg
3,333%
Pantothenic Acid (as D-Calcium Pantothenate)
200 mg
4,000%
Zinc
(from TRAACS® Zinc Glycinate Chelate)
10 mg
91%
Chromium
(from TRAACS® Chromium Nicotinate Glycinate Chelate)
200 mcg
571%
Alpha Lipoic Acid
300 mg
**
Boswellia (Boswellia serrata) Gum Resin Extract
100 mg
**

(BOS-10™/BosPure®) standardized to contain ≥ 70% Total and Organic Boswellic Acids with AKBA ≥ 10% with ≤ 5% beta-boswellic acids

Benfotiamine
50 mg
**

---

**Daily Value (DV) Not Established.
† US Patent No. 7,947,662
Other Ingredients:hydroxypropyl methylcellulose (vegetable cellulose capsules), dicalcium phosphate, mannitol, microcrystalline cellulose, vegetable source magnesium stearate, silica, maltodextrin, glycine, citric acid.
No:sugar, salt, yeast, wheat, gluten, soy, dairy products, artificial coloring, artificial flavoring, or artificial preservatives.
Terry Naturally brand products contain natural and other premium ingredients.
Recommendations:2 capsules twice daily.
If pregnant or nursing, consult a healthcare practitioner before using.
VEGAN     NON-GMO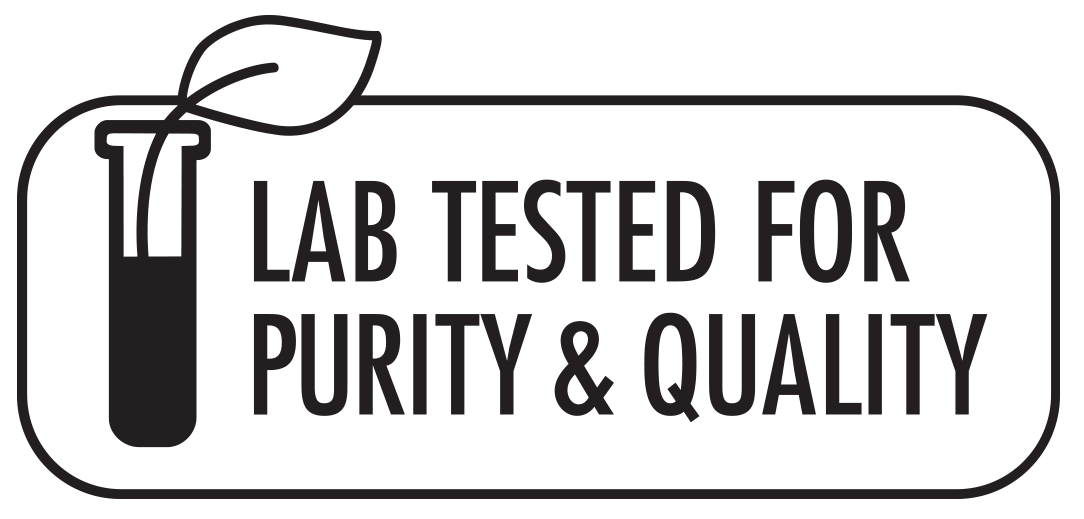 TRAACS® is a registered trademark of Albion Laboratories, Inc.
Why have chromium in the formula?
Studies on chromium show that it is effective in supporting healthy insulin activity.*
What are chelates?
A "chelate" is a bond between a mineral (often called "inorganic") and a molecule structure, called a "ligand" that helps the body absorb the mineral during digestion. The amino acid glycine makes an excellent molecule to help shepherd minerals through the intestinal wall, because it is so small that it can be transported directly into the cells of the body, so it can get to work right away. The chromium and zinc in this formula are chelated trace minerals that use The Real Amino Acid Chelate System, known as TRAACS®.
Why is 'high-AKBA' important for boswellia?
Not all boswellia extracts are the same. Healthy Feet and Nerves uses a uniquely standardized boswellia that provides at least 10% or more of the compound acetyl-11-keto-β-boswellic acid (AKBA), which is known for its ability to support many beneficial pathways in the body.* However, not every compound in boswellia is associated with supportive effects, so this boswellia is also screened to reduce beta-boswellic acid content to less than 5%.
I am delighted to report!
I wanted to thank your company for the product Healthy Feet & Nerves loaded with B's. Last week I began taking your product for my nervous system & I am delighted to report it seems to be working. Thank you
— Peggy M.
Healthy Feet & Nerves* has worked wonders for me!
"Just wanted to let you know and thank you for referring me to Healthy Feet & Nerves.* It has worked wonders for me. Thanks!!!!"
— Eldora W.
I highly recommend Healthy Feet & Nerves*
"I highly recommend Healthy Feet & Nerves.* I began using a similar product from another company, but then I found your product and it has a higher dosage in just two capsules than what I was getting in 4 and it is HALF THE PRICE. All the EuroPharma products are super! I use the Curamin and the Healthy Feet and Nerves* at the present time and will also be using other products as well. I'm so thankful for this group! Terry Naturally has been a Godsend to me! I love it!"
— Rev. Dr. David W. E.