Thyroid Care™*
Supports Thyroid and
Complete Metabolic Function*
Iodine with L-tyrosine
SKU 25506 | 60 Capsules
SKU 25502 | 120 Capsules
The Nutrients Your Thyroid Needs!
Iodine in three forms, including potassium iodide, sodium iodide, and molecular iodine for thyroid hormone synthesis, which in turn supports a healthy metabolism, lustrous hair, and hormone balance.*  
L-tyrosine, an amino acid required to create thyroid hormones, supports mental well-being and daily energy.*
Thyroid Care* supports:
Daily Energy
Healthy Metabolism
Lustrous Hair
Hormone Balance
Healthy Weight Management†
Immune Health*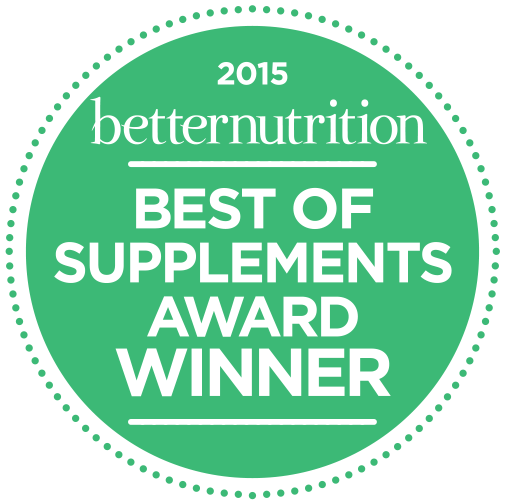 † In conjunction with a healthy diet and exercise regimen
Supplement Facts
Serving Size: 2 Capsules
Servings Per Container: 30 or 60
Ingredient
Amount/Serving
Daily Value
Iodine
30,000 mcg (30 mg)
20,000%

(from potassium iodide 14,644 mcg, sodium iodide 14,644 mcg, molecular iodine [from kelp] 712 mcg)

L-tyrosine
400 mg
**

---

**Daily Value (DV) Not Established
Other Ingredients:microcrystalline cellulose, hydroxypropyl methylcellulose (vegetable cellulose capsules), silica.
No:sugar, salt, yeast, wheat, gluten, corn, soy, dairy products, artificial coloring, artificial flavoring, or artificial preservatives.
Terry Naturally brand products contain natural and other premium ingredients.
Recommendations
:
1–2 capsules daily in the morning on an empty stomach.
For long-term use, consult a healthcare practitioner.
Do not use if trying to conceive, pregnant, or nursing.
NON-GMO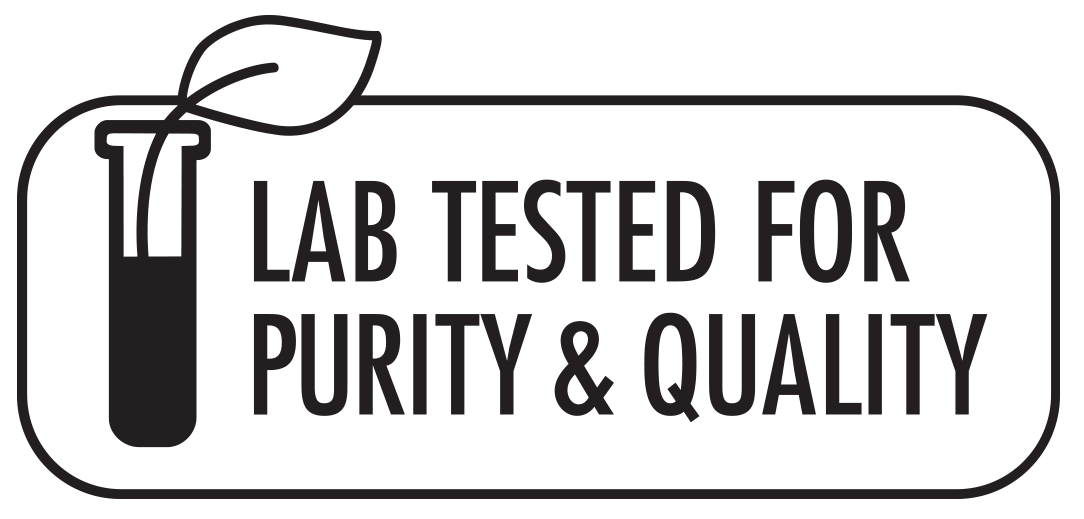 Why should I care about iodine?
Iodine is one of the most important minerals for healthy cellular and metabolic function. There was a time when iodine intake was a major concern for Americans, especially after the connection between goiters and iodine deficiency was made clear, leading to the formulation of iodized table salt. However, with more recent concerns about sodium intake, there may be even less iodine in the American diet than there was just 50 years ago. Additionally, certain toxic minerals "compete" with iodine. As we are exposed to greater levels of chlorine, bromine (bromide) and fluoride, the body requires more iodine for ongoing detoxification.*
What exactly is "tyrosine" or "L-tyrosine"?
Tyrosine is an amino acid. Tyrosine, (also called "L-tyrosine") is the precursor for the formation of the thyroid hormones thyroxine (T4) and triiodothyronine (T3), as well as epinephrine, norepinephrine and dopamine.  In addition to thyroid hormone support, supplemental tyrosine has been found to be beneficial for mood, stress relief, and mental function.* 
Best Product!
The best, best product I have had in a long time. Helped me in so many ways. My body just feels alive. I recommend this product to every woman. I know I will never stop taking them.
— Berths G.
Love it!!
I have been using this for months, and I simply love this product. I highly recommend it!
— Kathleen
I am happy now, w-a-n-t to get out of bed, have great energy!
I have worked in a health food store for 13 years and started studying nutrition when I was 15. I know the products we have (the store is 24 years old and family owned). Have tried all the thyroid supplements we have without being impressed. Tyrosine also by itself was not enough. I thought I would try your Thyroid Care, because I had used AnxioCalm with great results, and know your products have a money back guarantee so I thought "what the heck." Wow! After the second morning, I felt like I had been shot out of a cannon!!! Really. I am happy now, w-a-n-t ! to get out of bed. Have great energy into the night and don't feel sluggish. I am seriously impressed, have sold many bottles now of this tremendous product. Thus far, I really trust you Mr. Terry, and always tell my customers that. Please continue the fine quality. My customers trust and rely on me to recommend products I trust. God bless you.
— Anna