ViraPro® Kids
Elderberry Immune Blend* The Power of Sambucus
SKU 24396 | 60 Chewable Tablets
Dietary Supplement
Immune Support for Kids—Made Easy*
Great-Tasting Berry Flavored Chewable Tablets
No Artificial Sweeteners or Colorings
Whether your child is heading to kindergarten or studying for final exams, ViraPro Kids makes it easy to keep their immune systems strong!*
Each delicious tasting chewable tablet—with no artificial sweeteners or colorings—delivers elderberry plus crucial vitamins and minerals. It's the perfect way to nourish a healthy immune system for children ages 4 and up.*
The Power of REAL Elderberry and More:
Elderberry, also known as sambucus, has been a recommended immune supporting botanical for generations.* But not all supplements contain authentic elderberry, even when it's listed on the label.
The elderberry we've selected for ViraPro Kids is verified authentic, never adulterated, and standardized to deliver powerful benefits. In addition to elderberry, this formula includes key nutrients that help keep your kids going strong.
Vitamin A in the retinol form ensures your kids get a consistent daily level of this key vitamin for overall immune defense.*
Vitamin C is one of the best known vitamins for immune support and especially important for kids.*
Vitamin D3 is in the form the body already makes, and research suggests that sufficient vitamin D levels support more robust immune systems.*
Vitamin E is more than just one compound. This formula provides the entire family of vitamin E tocopherols so your family can experience its full immune-supporting potential.*
Selenium in this formula is chelated to the amino acid glycine to help it absorb efficiently and effectively by the body to support your immune function.*
Zinc supports white blood cell activity and healthy lung capacity, and is a required nutrient for the immune system.*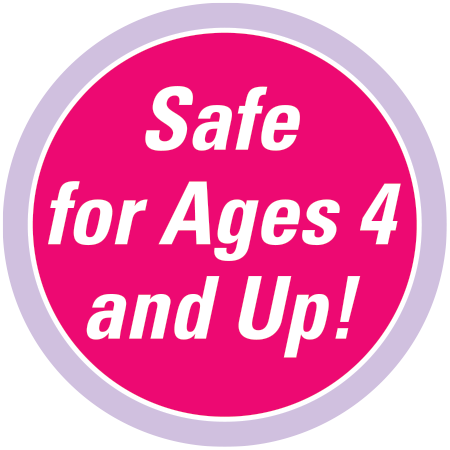 Supplement Facts
Serving Size: 1 Chewable Tablet
Servings Per Container: 60
Ingredient
Amount/Serving
Daily Value
Calories
11
Total Carbohydrate
2 g
< 1%
Vitamin A (as retinyl acetate)
300 mcg (1,000 IU)
33%
Vitamin C (as ascorbic acid)
100 mg
111%
Vitamin D3 (as cholecalciferol)
25 mcg (1,000 IU)
125%
Vitamin E (as d-alpha and mixed tocopherols)
10 mg (15 IU)
67%
Zinc (from zinc citrate)
3 mg
27%
Selenium (from selenium glycinate)
25 mcg
45%
Elderberry (Sambucus nigra) Fruit Extract
50 mg
**

Standardized to ≥ 12% anthocyanins

---

** Daily Value (DV) Not Established
† Percent Daily Values (DV) are based on a 2,000 calorie diet

Other Ingredients: sorbitol, xylitol, mannitol, flavoring, cellulose powder, dextrose, stearic acid, silica, vegetable source magnesium stearate, starch, maltodextrin, sucrose.
No
:
 salt, yeast, wheat, gluten, soy, dairy products, artificial coloring, artificial flavoring, or artificial preservatives.
Terry Naturally brand products contain natural and other premium ingredients.
NON-GMO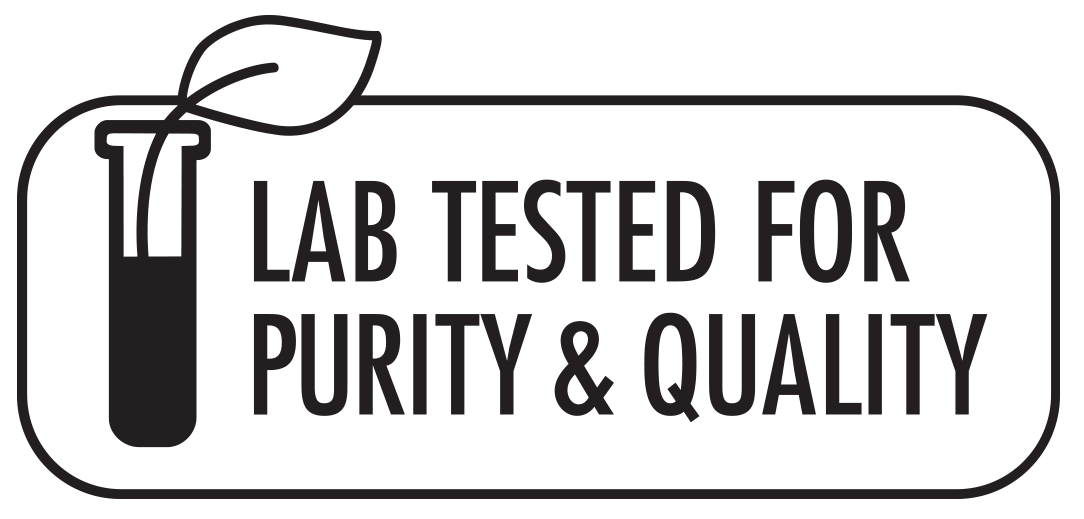 Frequently Asked Questions
Does ViraPro Kids contain any sugar?
ViraPro Kids uses xylitol as a sweetener. There is a very minimal amount of sugar present in the flavoring component—less than 0.1 gram of sugar. This is far less than the amount of sugar found in 1 slice of apple or a bite of banana.
My kids are at different ages. Can they take this same supplement?
Definitely. You can adjust the dosage depending on age and circumstance. Children from 4 to 8 can take one tablet daily. Children 8-14 can take one tablet up to three times daily.
Should kids take ViraPro Kids every day, or only for a limited time?
Kids can take ViraPro Kids every day to support their immune system, or simply use for shorter periods of time when extra immune support is desired.*
I see that the elderberry is standardized for anthocyanins. What are they?
Anthocyanins are compounds (known as flavonoids) found in many fruits, vegetables, and other plants—especially those that are red, blue, or purple. In most cases, they are associated with the color of the fruit, but they also provide strong antioxidant protection for the fruit—and anyone who consumes it. Anthocyanins have been studied for their ability to support optimal health, including a healthy immune response.*
Why do you use the retinyl acetate form of vitamin A instead of beta-carotene?
The retinyl acetate form of vitamin A is used in ViraPro Kids because it is the form proven to provide reliable immune support.* While beta-carotene is a valuable nutrient, it is a "pro-vitamin A," which means that while it can convert to vitamin A in the body, it doesn't necessarily mean that it will.