Ayurvedic Digestive Formula™
Supports Bowel Regularity • Gut Microflora
Nutrient Absorption • Overall Digestive Comfort*
Ayurvedic Digestive Formula helps you experience healthy, comfortable digestion simply and effectively. This clinically studied herbal combination reduced occasional bloating, constipation, and other digestive discomforts with just two capsules taken before bedtime.*
The roots of this supplement run deep: this combination of Ayurvedic herbs has been used in India for 5,000 years to maintain bowel regularity, intestinal flora, and digestive comfort. Since good digestion is the key to good health, Ayurvedic Digestive Formula can help you support a vibrant, healthy life.*
Supports gut microflora
Reduces occasional bloating and constipation
Supports healthy nutrient absorption
Eliminates toxins*
Not a stimulant laxative
Safe, gentle, and effective
Supplement Facts
Serving Size: 2 Capsules
Servings Per Container: 30
Ingredient
Amount/Serving
Daily Value
Proprietary Complex
800 mg
**

Turmeric (Curcuma longa) Rhizome, Greater Galangal (Alpinia galanga) Rhizome, Andrographis (Andrographis paniculata) Stem and Leaf, Boerhavia (Boerhavia diffusa) Leaf, Indian Laburnum (Cassia fistula) Bark, Gotu Kola (Centella asiatica) Leaf, Cyperus (Cyperus rotundus) Rhizome, Licorice (Glycyrrhiza glabra) Rhizome, East Indian Sarsaparilla (Hemidesmus indicus) Rhizome, Long Pepper (Piper longum) Fruit, Chebulic Myrobalan (Terminalia chebula) Fruit, Indian Tinospora (Tinospora cordifolia) Stem, Ginger (Zingiber officinale) Rhizome, Curry Tree (Murraya koenigii) Leaf

---

** Daily Value not established
Other Ingredients: cellulose powder, hydroxypropyl methylcellulose (vegetable cellulose capsules), silica, vegetable source magnesium stearate
No: sugar, salt, yeast, wheat, gluten, corn, soy, dairy products, artificial coloring, artificial flavoring, or artificial preservatives.
Terry Naturally brand products contain natural and other premium ingredients.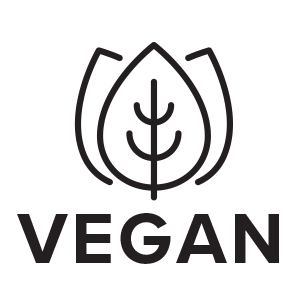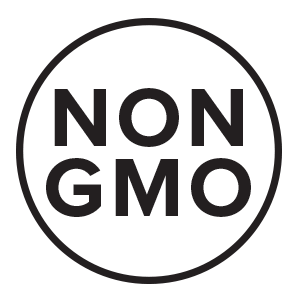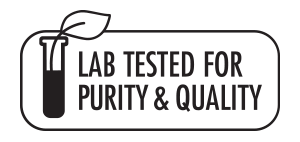 Frequently Asked Questions
Will this product make me feel like I need to run to the bathroom?
No. Ayurvedic Digestive Formula is not a harsh laxative, nor does it contain any harsh laxative ingredients. It works with your body to gently, but efficiently, support digestive regularity, reduce occasional bloating and constipation, and eliminate toxins.*
Can I take more than the recommended amount?
The herbal combination in Ayurvedic Digestive Formula has been used for generations at this particular level and clinically tested in these amounts, so the recommended serving of two capsules daily before bedtime, with a glass of water is best.
Will my digestive system become dependent on the ingredients in Ayurvedic Digestive Formula?
No. This supplement works with your body gently, and because it does not contain laxative ingredients like senna or cascara, it does not cause "laxative dependency".