BosMed® Intestinal Bowel Support*
For Soothing Support*
Clinically Studied Boswellia
BosMed Intestinal Bowel Support* provides intensive herbal support to help relieve occasional:
Intestinal discomfort
Cramping
Gas and bloating*
Comfortable & In Control
Take BosMed Intestinal Bowel Support every day for healthy bowel regularity and intestinal motility, and to soothe the intestinal lining so you can experience comfortable—and predictable—digestive function.*

Strong, Soothing Ingredients Boswellia works through unique pathways in the body. BosMed Intestinal Bowel Support provides an advanced form of boswellia that can support your digestive health in ways that many other forms of boswellia cannot.*

Coriander helps maintain healthy bacterial balance in the digestive tract and reduces occasional abdominal bloating.*

Fennel provides compounds that support the mucosal lining of the stomach and intestines.*

Caraway helps relieve occasional gas, bloating, and cramping, and supports digestive regularity.*

Peppermint provides outstanding gall bladder and intestinal support for soothing relief of occasional gas, bloating, cramping, and other discomforts.*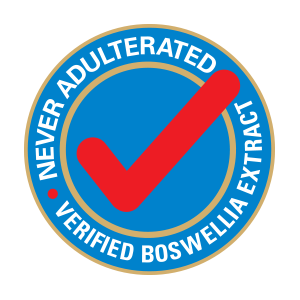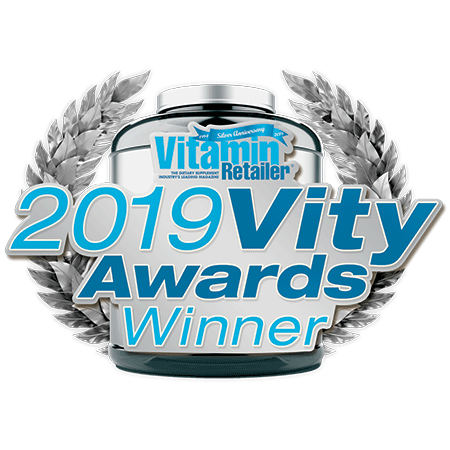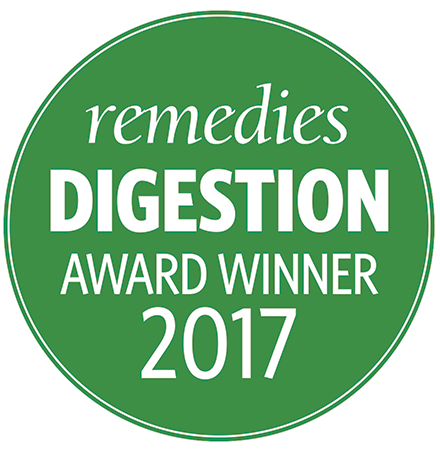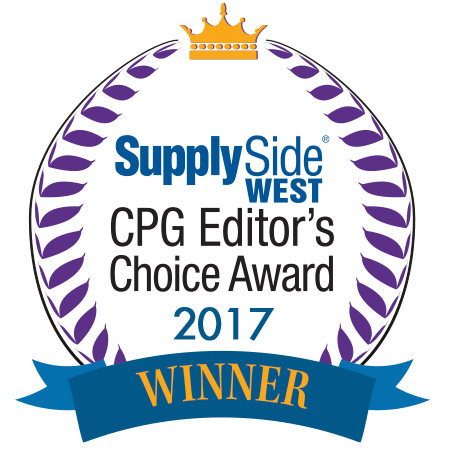 Supplement Facts
Serving Size: 1 Softgel
Servings Per Container: 60
Ingredient
Amount/Serving
Daily Value
Proprietary Complex
400 mg
**

Boswellia (Boswellia serrata) Gum Resin Extract (BOS-10®) standardized to contain ≥ 70% total organic and boswellic acids with AKBA ≥ 10%, with ≤ 5% beta-boswellic acids, Coriander (Coriandrum sativum) Fruit Oil (CO2 Extraction), Fennel (Foeniculum vulgare) Seed Oil (CO2 Extraction), Caraway (Carum carvi) Seed Oil (CO2 Extraction), Peppermint (Mentha x piperita) Leaf Oil (CO2 Extraction)

---

** Daily Value (DV) not established
Other Ingredients: gelatin, extra virgin olive oil, glycerol, sunflower lecithin, beeswax, purified water, iron oxide.
No: sugar, salt, yeast, wheat, gluten, corn, soy, dairy products, artificial coloring, artificial flavoring, or artificial preservatives.
Terry Naturally brand products contain natural and other premium ingredients.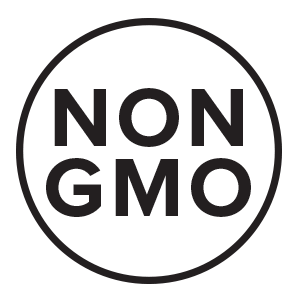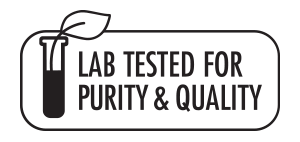 Product of Belguim

Frequently Asked Questions
Why is supercritical CO2 extraction important?
Supercritical CO2, meaning carbon dioxide in a liquid form, is a special type of non-toxic solvent that is particularly good for extracting essential oils without damaging them or causing them to become rancid through oxidation. Supercritical CO2 extraction is the preferred method for obtaining a full spectrum essential oil extract, discarding the non-essential fibrous plant material. This process is a cold extraction that uses no heat. Supercritical CO2 yields a very pure extract, with no heavy metals or potential for bacterial growth. Because it evaporates completely there is also no concern about contamination or residue left in the extracted materials.
What makes the boswellia in this formula different from other boswellia supplements?
Boswellia has a number of beneficial compounds, AKBA (acetyl-11-keto-B-boswellic acid) being one of them. In fact, it supports pathways in the body that even other strong botanicals can't match. However, unstandardized boswellia can also contain beta-boswellic acid, which is not associated with healthy support of digestion.  The boswellia in this formula is standardized using a unique process that ensures at least 10% AKBA, and virtually no undesirable beta-boswellic acid, so you get the benefits you need – and less of the compounds you don't want.
Is your boswellia sustainably sourced?
Yes. The boswellia we use is grown traditionally in India and harvested under the oversight of the Department of Forestry, which carefully controls harvest frequency and other issues of sustainability. The boswellia family contains over 20 species, and each species may be subject to different sustainability concerns. We only use Boswellia serrata that is sustainably harvested and therefore does not contribute to the problems facing other species of boswellia.