BioActive Magnesium Complex
with P-5-P and Zinc
for Superior Absorption    

SKU 26106 | 60 Capsules
SKU 26102 | 120 Capsules
Dietary Supplement
BioActive Magnesium Complex is a glycinate chelate form of magnesium that absorbs well, is backed by synergistic nutrients, and is easy on the stomach.
This combination supports:
Heart and cardiovascular function
Nervous system function in adults & children
Relief of occasional muscle cramps
Tendon, ligament & cartilage function
Mood and emotional support*
BioActive Magnesium Complex: Three Incredible Ingredients!
Magnesium is a crucial mineral. It supports the production of energy in the body at a cellular level, thyroid health and healthy hormone production, bone metabolism, and healthy blood pressure levels already within normal limits.*
Pyridoxal-5-phosphate (P-5-P) is the active form of vitamin B6. P-5-P is the form found naturally in the body, and requires no conversion by the liver. It is a factor in serotonin production, as well as mood and nervous system function.*
Zinc works synergistically with P-5-P and magnesium to support healthy immune system function, muscle recovery, cellular function, and red blood cell production. Like the magnesium in this formula, this glycinate chelate form is readily absorbed and utilized.*
Supplement Facts
Serving Size: 1 Capsule
Servings Per Container: 60 or 120
Ingredient
Amount/Serving
Daily Value
Vitamin B6 (as pyridoxal-5-phosphate)
10 mg
588%
Magnesium (from magnesium bisglycinate chelate)
100 mg
24%
Zinc (from TRAACS™ Zinc bisglycinate chelate)
5 mg
45%

---
Other Ingredients: hydroxypropyl methylcellulose (vegetable cellulose capsules), cellulose powder, vegetable source magnesium stearate, silica, citric acid.
No: sugar, salt, yeast, wheat, gluten, corn, soy, dairy products, artificial coloring, artificial flavoring, or artificial preservatives.
Terry Naturally brand products contain natural and other premium ingredients.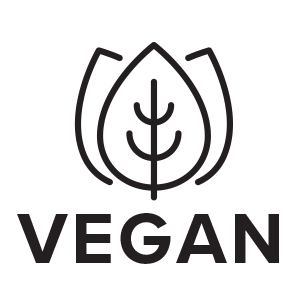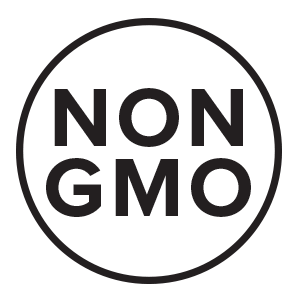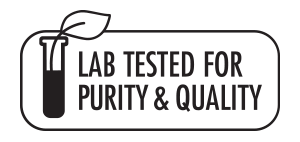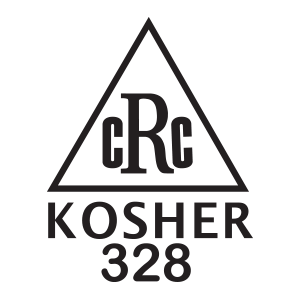 TRAACSTM is a trademark of Albion Laboratories, Inc.
Frequently Asked Questions
I've heard that magnesium can cause loose stools. What makes this one different?
Like all supplemental ingredients, absorption is the key. Because the magnesium bisglycinate chelate in BioActive Magnesium Complex is more easily absorbed and used by the body, less remains unabsorbed in the intestines. Magnesium attracts water, so if it is not well-absorbed, it can cause loose stools. Because magnesium glycinate is so well-absorbed, this is not a problem.
Can BioActive Magnesium Complex help with PMS?
Absolutely. Because it delivers the bioactive form of vitamin B6, it may help relieve water retention and bloating associated with PMS as well as premenstrual tension.*