Blood Pressure Health™*†
Maintains Healthy Blood Pressure Levels*†
Maintain smooth, flexible arteries and healthy circulation
Support healthy blood vessels and blood flow
Protect against oxidative damage*
Healthy Blood Pressure, Heart, and Brain*†
Healthy blood pressure is required for both heart and brain health. This unique formula provides beneficial botancials to support healthy blood pressure levels throughout the body.*†

Synergistic Support for Healthy Blood Pressure*†
Blood Pressure Health features olive leaf extract—standardized to contain 16-24% oleuropein—along with highly concentrated French grape seed extract VX1. Olive leaf and grape seed deliver powerful benefits for blood pressure health separately, but as a combination, they offer outstanding synergistic support.*† Optimal results are seen with 3 months of continuous use.

Olive Leaf Extract contains beneficial oleuropein and other compounds with high antioxidant capabilities. In clinical tests, this standardized olive leaf extract was shown to support healthy blood pressure levels.*†

French Grape Seed Extract VX1 delivers tannin-free, 100% absorbable oligomeric proanthocyanidins (OPCs) to support healthy blood pressure levels.*†

Give your heart and brain the best support available with Blood Pressure Health!*†

†Supports healthy levels already within normal range.
Supplement Facts
Serving Size: 1 Capsule
Servings Per Container: 60
Ingredient
Amount/Serving
Daily Value
Olive (Olea europaea) Leaf Extract

500 mg
**
standardized to contain 16-24% oleuropein
French Grape (Vitis vinifera) Seed
100 mg
**

Extract (VX1®) standardized to contain ≥ 99% polyphenols and ≥ 80% OPCs (Tannin Free)

---

** Daily Value (DV) not established
Other Ingredients: hydroxypropyl methylcellulose (vegetable cellulose capsules), acacia gum, microcrystalline cellulose, silica, vegetable source magnesium stearate
No: sugar, salt, yeast, wheat, gluten, corn, soy, dairy products, artificial coloring, artificial flavoring, or artificial preservatives.
Terry Naturally brand products contain natural and other premium ingredients.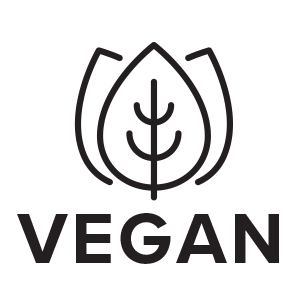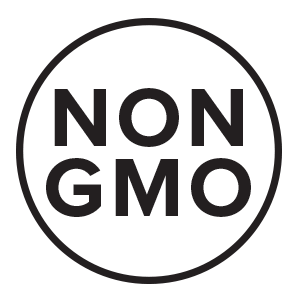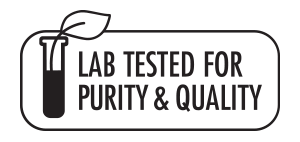 Frequently Asked Questions
Are there any interactions with these ingredients and prescription medication?
Because of the sheer number of drugs on the market and variety of ingredients in dietary supplements, there is frequently no published data on the multitude of combinations that could occur. If we are aware of a specific serious interaction, we add that to the label. Always discuss use of supplements and prescription medications with your healthcare provider if you have specific concerns.
How effective is olive leaf?
The olive leaf extract in Blood Pressure Health† is a well-studied botanical. In fact, in a human clinical study, it was associated with significant support of healthy blood pressure levels already within normal range. This unique extract has also been shown to support healthy cholesterol levels already within normal range.*
Why is tannin-free grape seed extract important?
Tannins are a form of proanthocyanidin (another OPC) found in grape seeds, stems, and skin. As a result, they are found in many grape seed extracts. However, they have a high molecular weight, which makes them very difficult for the body to absorb, and in any case, they don't provide strong benefits. The French grape seed VX1® in Blood Pressure Health† provides only low-molecular weight OPCs ensuring absorbability and beneficial effects.*