CoQ10 Bioactive Ubiquinol
Supports Heart, Brain, & Healthy Aging*
Get the foundational support your cells need.*
CoQ10 has proven benefits for:
Heart
Brain and neurological function
Liver
Kidneys
Dental and oral health
Cellular function*
Bioactive Ubiquinol CoQ10.
Ready for You.
CoQ10 is a powerful antioxidant that works on a cellular level to support every aspect of your health, especially your heart.* CoQ10 levels in your body decline with age and with the use of cholesterol-lowering medications, which is why it's so important to include CoQ10 in your daily regimen.
Some people have a tough time converting standard CoQ10—ubiquinone—into its active form, ubiquinol. Our bioactive ubiquinol CoQ10 is in the form your body uses, so it requires no conversion.
Supplement Facts
Serving Size: 1 Softgel
Servings Per Container: 60
Ingredient
Amount/Serving
Daily Value
Calories
6
Total Fat
0.5 g
<1%†
Saturated Fat
0.5 g
3%†
Vitamin C
21 mg
23%

(from ascorbyl palmitate)

Coenzyme Q10 (ubiquinol)
100 mg
**

---

**Daily Value (DV) not established
†Percent Daily Values (DV) are based on a 2,000 calorie diet

Other Ingredients: medium chain triglycerides, gelatin, glycerin, d-limonene, purified water, beeswax, sunflower lecithin, annatto in sunflower oil (softgel color).
No: sugar, salt, yeast, wheat, gluten, corn, soy, dairy products, artificial coloring, artificial flavoring, or artificial preservatives.
Terry Naturally brand products contain natural and other premium ingredients.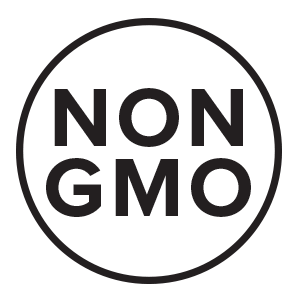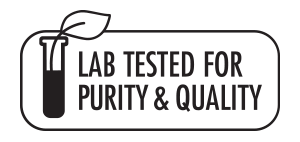 Frequently Asked Questions
What is the difference between the two forms of CoQ10 – ubiquinone and ubiquinol?
Ubiquinone is the first and most clinically studied form of CoQ10 and has shown impressive results in research. However, ubiquinone needs to be converted into an active form, ubiquinol, in the body. Some individuals are not efficient converters of ubiquinone, which is why we offer the bioactive form of ubiquinol as well.