Omega-7
Heart • Skin • Hydration of Mucous Membranes*
Clinically Studied Sea Buckthorn
Why Omega-7 from Sea Buckthorn?
Because it provides SUPERIOR SUPPORT! This amazing ingredient, along with the other many nutrients in this complete sea buckthorn berry and seed oil extract, supports:
• Strong blood vessels and healthy circulation
• Proper heart function
• Healthy cholesterol balance†
• Mucous membrane hydration—eye, mouth, digestive system
• Smooth, hydrated skin—relieves dryness by up to 48%
• Relief of menopausal vaginal dryness*
Why this Omega-7?
Not all sea buckthorn products provide Omega-7. Only certain parts of the whole berry contain this rare important fatty acid. Clinically studied Omega-7 (SB-150™) combines both sea buckthorn berry pulp for Omega-7 and seed for additional essential fatty acids, including beneficial Omega-3, -6, and -9.
For you, that means the best of sea buckthorn:
• 150 mg Omega-7 per softgel
• Clinically studied sea buckthorn
• Features palmitoleic acid from the berry
• Hand harvested, berry protected from rupture and oxidation
• Supercritical CO2 extraction provides highest purity


†Supports healthy levels already within normal range
Supplement Facts
Serving Size: 1 Softgel
Servings Per Container: 60
Ingredient
Amount/Serving
Daily Value
Calories
5
Total Fat
0.5 g
< 1%†
Sea Buckthorn
500 mg
**

(Hippophae rhamnoides) Berry Pulp and Seed Oil (SB-150™)
via supercritical CO2 extraction technology containing:
   Omega-7          150 mg
   Omega-9            90 mg
   Omega-6            85 mg
   Omega-3            65 mg
And delivering phytosterols, tocopherols, tocotrienols, and carotenoids

---

**Daily Value not established.
†Percent Daily Values are based on a 2,000 calorie diet.
Other Ingredients: vegetable capsule (corn starch, glycerol, carrageenan, disodium phosphate), sunflower oil, rosemary leaf extract.
No: sugar, salt, yeast, wheat, gluten, soy, dairy products, artificial coloring, artificial flavoring, or artificial preservatives.
Terry Naturally brand products contain natural and other premium ingredients.
If pregnant or nursing, consult a healthcare practitioner before use.
GLUTEN-FREE     VEGAN     NON-GMO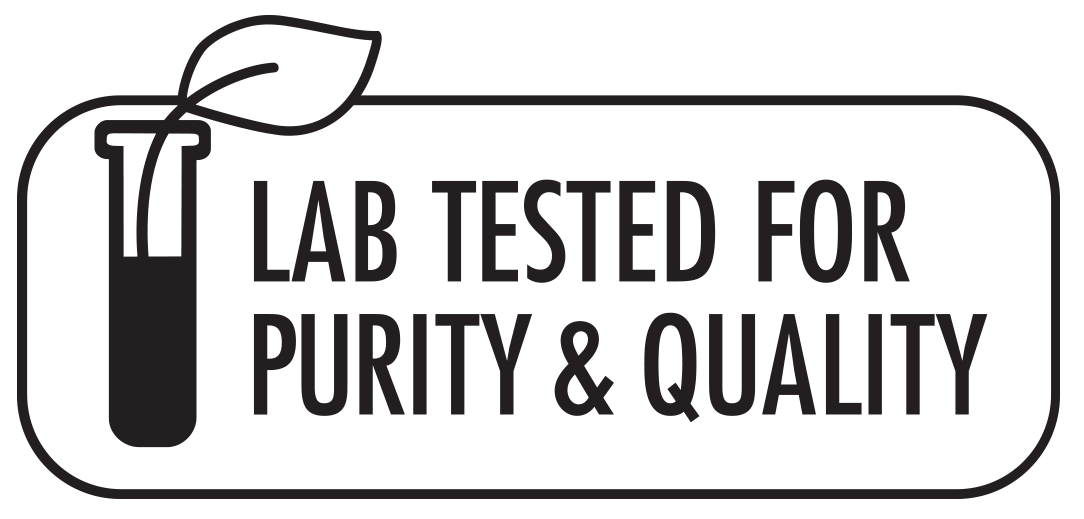 Product of Finland
Frequently Asked Questions
What makes sea buckthorn such an expensive ingredient?
Sea buckthorn berries are difficult to harvest. They must be removed from shrub-like trees covered in thorns. As a shortcut, some companies actually cut down the shrubs, freeze the branches, and shake them to make the frozen berries fall off. This is a poor choice for two reasons. Freezing and then shaking off the berries damages them and yields a poor quality, low nutrient extract. Cutting down the shrub as a harvesting method is not a sustainable practice. All of the sea buckthorn berries in Omega-7 are hand-harvested. This is labor intensive, and thus more expensive, but well worth it. It ensures that the plants survive to produce a crop year after year and allows us to offer a highly potent and effective product.
What is "supercritical CO2 extraction"?
When the most active and beneficial compounds of a plant have been identified and isolated for use in a dietary supplement or food, that product is called an "extract." There are a number of different ways to remove these desirable compounds from the plant. Water and alcohol are two of the most well-known and commonly used materials (technically known as "solvents"). In fact, a tea bag in hot water is an example of a water extraction that almost everyone has at some time prepared for themselves. Supercritical CO2, meaning carbon dioxide in a liquid form, is a special type of non-toxic solvent that is particularly good for extracting essential oils without damaging them or causing them to become rancid through oxidation. Supercritical CO2 extraction is the preferred method for obtaining a full spectrum essential oil extract, discarding the non-essential fibrous plant material. Supercritical CO2 yields a very pure extract, with no heavy metals or potential for bacterial growth. Because it evaporates completely there is also no concern about contamination or residue left in the extracted materials.