Andrographis EP80™ with Umckaloabo
Sinus & Upper Respiratory Support*
C&F Formula
Supports upper respiratory function
Maintains healthy sinus and bronchial passageways
Relieves occasional cough†
Supports clearing of mucus†
Enhances overall immune defense*
Trusted, Powerful Botanicals
Andrographis EP80 with Umckaloabo features two botanicals that deliver serious immune support.*

Andrographis, traditionally used in Ayurvedic practice and known as "King of Bitters," is a powerful adaptogen for immune defense and upper respiratory function.* This formula supplies Andrographis EP80, standardized to deliver 80 mg of andrographolides, its key beneficial compounds.

Umckaloabo is the common name for a plant called Pelargonium sidoides. This botanical is well known for supporting sinus and upper respiratory tract health. The umckaloabo in this formula is standardized for umckalin and an array of polyphenols for the ultimate in immune support.*
†Supports clearing of mucus and relief of occasional cough associated with hoarseness, dry throat, and irritants.
Supplement Facts
Serving Size: 1 Capsule
Servings Per Container: 60
Ingredient
Amount/Serving
Daily Value
Andrographis (Andrographis paniculata)
400 mg
**

Leaf Extract (EP80™) standardized
to ≥ 20% total andrographolides (≥ 80 mg)

Pelargonium (Pelargonium sidoides)
30 mg
**

(Umckaloabo) Root Extract standardized to ≥ 0.3%
umckalin and ≥ 12.5% polyphenols

---

**Daily Value (DV) not established.
Other Ingredients: hydroxypropyl methylcellulose (vegetable cellulose capsules), microcrystalline cellulose, silica, vegetable source magnesium stearate.
No: sugar, salt, yeast, wheat, gluten, corn, soy, dairy products, artificial coloring, artificial flavoring, or artificial preservatives.
Terry Naturally brand products contain natural and other premium ingredients.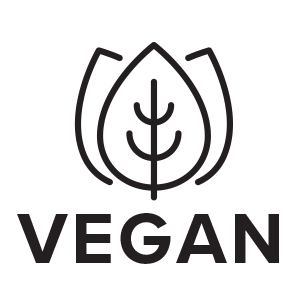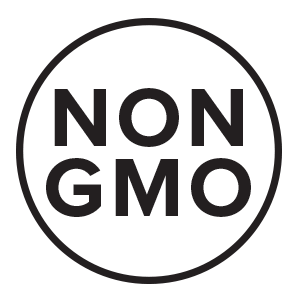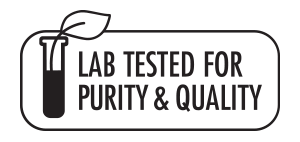 Frequently Asked Questions
I've heard that andrographis is called the "King of Bitters." Does that mean it will leave a terrible taste in my mouth?
Traditional preparations of andrographis were bitter tasting because of the nature of their beneficial compounds. However, since this andrographis is delivered in capsule form, you'll only notice the benefits—not the taste.
When is the best time to start taking Andrographis EP80 with Umckaloabo?
Both botanicals are incredibly supportive of a healthy immune response. This supplement can be taken year-round for daily support, or for times when your immune system can benefit from extra nutrient intake.* As for what time of day to take Andrographis EP80 with Umckaloabo, any time of day is fine, since this product does not contain stimulants.