Clinical Essentials® Immune*
Critical Vitamins & Minerals for Optimal Immune Support*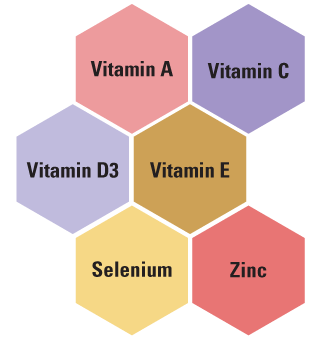 Immune Foundation Made Simple*
A healthy immune system starts with a solid foundation of critical nutrients that are difficult to get from diet alone. Clinical Essentials Immune provides the nutrients your body needs to support a strong immune system and stay healthy all year long.*
This powerful blend of vitamins and minerals is especially important to help nourish the foundation of your immune system for anything that comes your way.*
Essential Nutrients for a Strong Immune System*
Your immune system needs vital nutrients daily in order to stay healthy and strong.*
Clinical Essentials Immune delivers these vitamins and minerals in the best forms at meaningful levels for incredible immune support.*
Vitamin A in the retinol form for immune system strength.*
Vitamin C is a critical component for healthy immune function.*
Vitamin D3 as cholecalciferol, the most powerful and bioactive form for immune support.*
Vitamin E with its complete family of compounds delivers the vitamin's full immune-supporting potential.*
Selenium that is clinically studied and readily utilized by the body.
Zinc is a required mineral for immune system function.*
Combined, and as part of your daily regimen, these nutrients are a must for strong immune support!*
Supplement Facts
Serving Size: 1 Capsule
Servings Per Container: 60
Ingredient
Amount/Serving
Daily Value
Vitamin A (as retinyl acetate)
750 mcg (2,500 IU)
83%
Vitamin C (as ascorbic acid)
250 mg
278%
Vitamin D3 (as cholecalciferol)
62.5 mcg (2,500 IU)
313%
Vitamin E (as d-alpha and mixed tocopherols)
10 mg (15 IU)
67%
Zinc (from TRAACS™ zinc bisglycinate chelate)
15 mg
136%
Selenium (as selenium yeast)
60 mcg
109%

(Saccharomyces cerevisiae)

 
Other Ingredients: hydroxypropyl methylcellulose (vegetable cellulose capsules), cellulose powder, silica, citric acid, vegetable source magnesium stearate.
No: sugar, salt, wheat, gluten, soy, dairy products, artificial coloring, artificial flavoring, or artificial preservatives.
Terry Naturally brand products contain natural and other premium ingredients.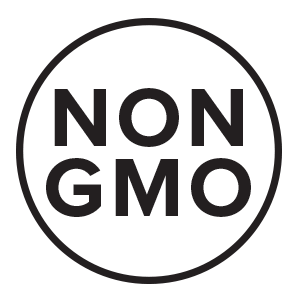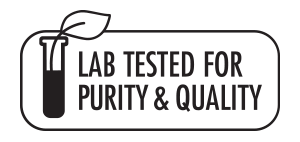 TRAACS™ is a trademark of Albion Laboratories, Inc.
Frequently Asked Questions
Why is that someone would need supplemental vitamin D3?

Many people don't get the vitamin D3 that they need through diet or exposure to sunlight. In fact, if you live in a northern climate, have darker skin, work indoors, or struggle with your weight, there's a good chance that you need vitamin D3. This form is the same type that the body synthesizes after exposure to the sun, so it doesn't require any conversion as vitamin D2 forms would. As a critical nutrient for so many healthy functions, including the immune system, taking a supplemental form simply makes sense.*
Why is it important that the zinc in this formula is chelated?

A "chelate" is a bond between a mineral (often called "inorganic") and a molecule structure, called a "ligand" that helps the body absorb the mineral during digestion.  The amino acid glycine makes an excellent molecule to help shephard minerals through the intestinal wall, because it is so small it can be transported directly into the cells of the body, so it can get to work right away.
Does Clinical Essentials Immune* replace the need for Clinical Essentials Multi-Vitamin & Mineral?

Not at all! Clinical Essentials Multi-Vitamin & Mineral formula is the foundation for good health, supporting bone, brain, liver, heart, kidney, lung health, and more. Clinical Essentials Immune contains the 6 vitamins and minerals that have the greatest immune-supporting activity.  It is focused on immune health and can be taken in combination with Clinical Essentials Multi-Vitamin & Mineral formula, or on its own.*