Muscle Relax*†
Relieves Occasional Leg Muscle Cramps*†
Relieves occasional muscle cramps†
Helps legs and feet relax and rest at night
Calms the nervous system and supports healthy nerve signaling
Supports healthy respiratory and lung function*
Muscle Relax features calcium lactate, which replenishes calcium lost from soft tissue due to occasional exhaustion, stress, and excessive sun exposure.† It also delivers synergistic magnesium and zinc for muscle, respiratory, and nervous system health.*
†Relief of occasional muscle cramps due to exercise or overuse
Supplement Facts
Serving Size: 3 Capsules
Servings Per Container: 20
Ingredient
Amount/Serving
Daily Value
Calcium (from calcium lactate)
250 mg
19%
Magnesium (from magnesium citrate)
50 mg
12%
Zinc (from TRAACS™ zinc bisglycinate chelate)
6 mg
55%

---
Other Ingredients: hydroxypropyl methylcellulose (vegetable cellulose capsules), rice fiber, silica, citric acid.
No: sugar, salt, yeast, wheat, gluten, soy, dairy products, artificial coloring, artificial flavoring, or artificial preservatives.
Terry Naturally brand products contain natural and other premium ingredients.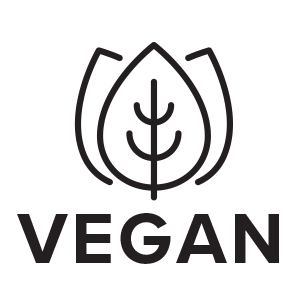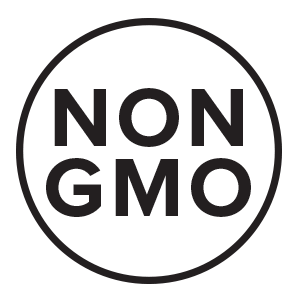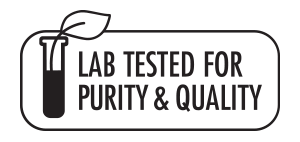 TRAACS™ is a trademark of Albion Laboratories, Inc.
Frequently Asked Questions
Can I continue to take my calcium supplement for bone health?
Yes. Muscle Relax is just another tool that your body uses for overall health, but its focus is really on soft tissue support rather than bone health.*†
Can children use this supplement, too?
Yes. In fact, Muscle Relax is ideal for children who need extra respiratory support after playing all day outside.*† Simply open the capsule and mix with applesauce, yogurt, or other favorite food.
Should I take Muscle Relax every day?*†

Muscle Relax is really intended for occasional use when you need additional muscle, respiratory, or other health support.*
†
†Relief of occasional muscle cramps due to exercise or overuse.