SinuCare™ Extra Strength
with Eucalyptus
Soothes Mucous Membranes &
Supports Sinus, Bronchial & Lungs*
SKU 32503 | 30 Enteric-Coated Softgels
Dietary Supplement
Why SinuCare Extra Strength? More Powerful!
Provides more of the powerful eucalyptus and myrtle found in SinuCare, with the additional synergistic strength of lemon to support both the sinus and bronchial airway passages.*
Powerful action and safe results you'll notice
Does not cause drowsiness, jitteriness or nasal dryness
Enteric-coated softgel—no burping or aftertaste
Non-drowsy
Supplement Facts
Serving Size: 1 Enteric-Coated Softgel
Servings Per Container: 30
Ingredient
Amount/Serving
Daily Value
Double Strength Proprietary Formula
325 mg
**

Containing Eucalyptus (Eucalyptus radiata) Leaf Oil with 50-70% 1,8 cineole, 2-15% alpha terpineol, <10% alpha pinene, and <10% limonene, Myrtle (Myrtus communis) Leaf Oil containing 20-60% alpha pinene, 15-35% 1,8 cineole and <20% limonene, Lemon (Citrus limon) Zest Oil

---

**Daily Value (DV) Not Established
Other Ingredients: extra virgin olive oil, gelatin, glycerol, water, enteric coating (purified water, ethylcellulose, sodium alginate, ammonium hydroxide, medium chain triglycerides, oleic acid, stearic acid).
No: sugar, salt, yeast, wheat, gluten, corn, soy, dairy products, artificial coloring, artificial flavoring, or artificial preservatives.
Terry Naturally brand products contain natural and other premium ingredients.
If pregnant or nursing, consult a healthcare practitioner before using.
NON-GMO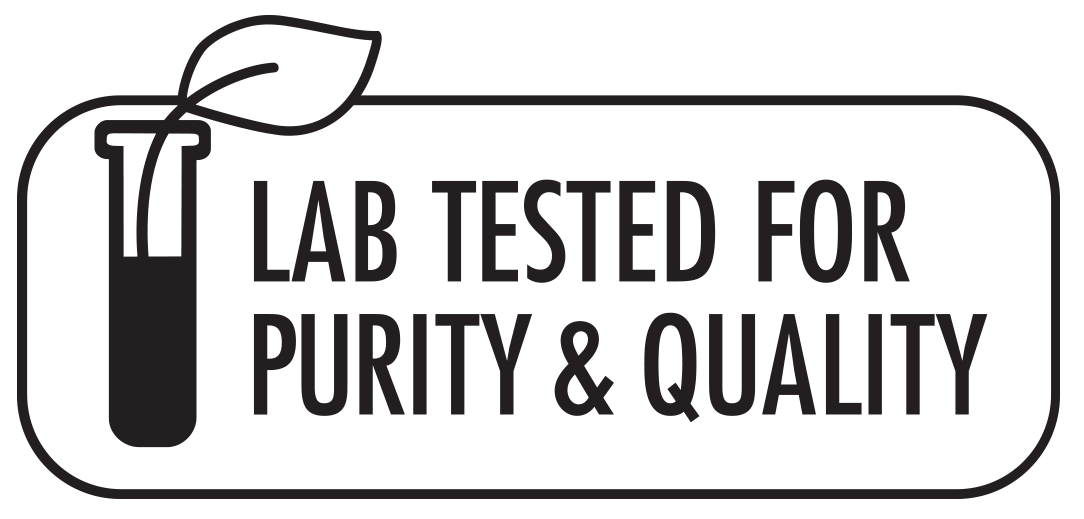 Product of Belgium
Frequently Asked Questions
Why is SinuCare Extra Strength in enteric-coated capsules?
The concentrated eucalyptus oil is very powerful. Higher levels of eucalyptus (compared to our regular SinuCare supplement) require enteric coating for those who are sensitive to eucalyptus oil. The enteric-coated capsule allows the ingredients to be released in the intestines, rather than the stomach, to prevent any gastric discomfort, aftertaste, or burps.
Can children use SinuCare Extra Strength?
The concentrated plant oil ingredients in SinuCare Extra Strength are very powerful. Because of this, one softgel a day is the suggested dosage for children ages 6-12. It is not recommended for use in children less than 6 years of age. Please discuss use of any dietary supplement with your child's health care practitioner.