Vitamin D3 (5,000 IU)
Supports Overall Health, Strong Bones, Teeth, and Immune System*
SKU 27509 | 90 Chewable Tablets (5,000 IU)
Dietary Supplement
Vitamin D3 is the body's preferred form of Vitamin D
Many clinical trials have demonstrated the vast health benefits of Vitamin D
Vitamin D supports strong bones, teeth, and a healthy immune system*
Convenient, chewable tablet with a Mixed Berry flavor
Supplement Facts
Serving Size: 1 Chewable Tablet
Servings Per Container: 90
Ingredient
Amount/Serving
Daily Value
Vitamin D3 (as cholecalciferol)
125 mcg (5,000 IU)
625%

---
Other Ingredients: xylitol, sorbitol, cellulose powder, maltodextrin, starch, stearic acid, silica, flavor, ascorbyl palmitate, dextrose, sucrose, beet juice, citric acid, tricalcium phosphate.
No: salt, yeast, wheat, gluten, soy, dairy products, artificial coloring, artificial flavoring, or artificial preservatives.
Terry Naturally brand products contain natural and other premium ingredients.
If pregnant or nursing, consult a healthcare practitioner before using.
NON-GMO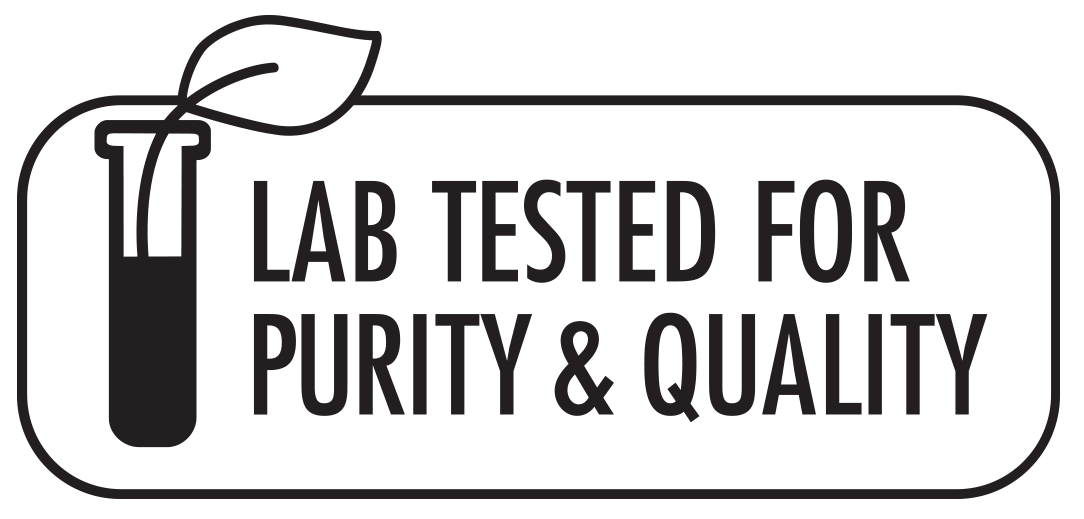 Frequently Asked Questions
Why not vitamin D2?
Vitamin D2, a common form of vitamin D known as "ergocalciferol," is less well-utilized because it must be converted to vitamin D3 by the body. Supplemental vitamin D3 typically shows much better use by the body than vitamin D2, because it doesn't require this extra step.
Can't I just get vitamin D from sunlight?
Even though our bodies do synthesize vitamin D3 following exposure to sunlight, most of us don't spend enough time outdoors for this to happen regularly and for any sustained benefit. In fact, vitamin D3 levels are a major concern for individuals living in the northern latitudes, working indoors, or with darker skin. Having a reliable and convenient supplemental source of vitamin D3 simply ensures that you get the levels you need.
What is the source of vitamin D3?
The source of vitamin D3 in this supplement is lanolin from sheep's wool oil. The sheep are not harmed during the process, it is simply a co-product of the shearing and wool-production process.