BosMed® + Boswellia with Frankincense Oil
With Clinically Studied Boswellia
for Strong Cellular Protection*^
& Healthy Inflammation Response*†
Boswellia serrata extract has been a vital component of Ayurvedic medicine for thousands of years. Unique among botanicals, it supports certain pathways that other compounds can't. Frankincense oil from boswellia is also a treasured herbal ingredient known for its support of overall health and cellular protection.*^ 
The frankincense oil in this formula provides another powerful, synergistic ingredient to assist boswellia for a broad spectrum of benefits.*
Together, this botanical combination protects your cells from the risk of oxidative damage and supports a healthy inflammation response essential to a vibrant life.*†
Strong Cellular Protection*^
Healthy Inflammation Response*†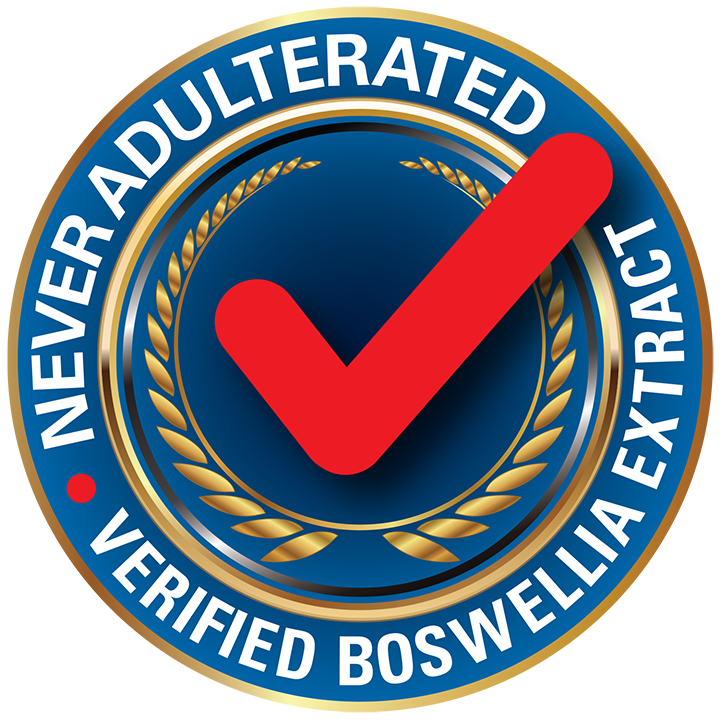 † Occasional inflammation due to exercise or overuse
^ Protection from oxidative stress and damage
Supplement Facts
Serving Size: 1 Softgel
Servings Per Container: 60
Ingredient
Amount/Serving
Daily Value
Proprietary Complex
300 mg
**

Boswellia (Boswellia serrata) Gum Resin Extract (BOS-10®) standardized to contain ≥ 70% Total Organic Boswellic Acids with AKBA ≥ 10%, with ≤ 5% beta-boswellic acids, Frankincense (Boswellia sacra) Gum Resin Oil

---

** Daily Value (DV) not established
Other Ingredients: sunflower oil, gelatin, glycerin, purified water, and annatto color (softgel).
No: sugar, salt, yeast, wheat, gluten, corn, soy, dairy products, artificial flavoring, artificial coloring, or artificial preservatives.
Terry Naturally brand products contain natural and other premium ingredients.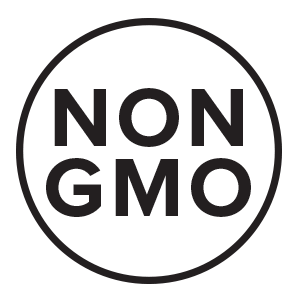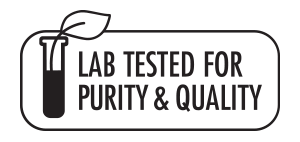 Frequently Asked Questions
What makes the boswellia in this formula different from other boswellia supplements?
Boswellia has a number of beneficial compounds, AKBA (acetyl-11-keto-B-boswellic acid) being one of them. In fact, it supports pathways in the body that even other strong botanicals can't match. However, unstandardized boswellia can also contain beta-boswellic acid, which is not associated with optimal benefits. The boswellia in this formula is uniquely standardized to ensure at least 10% AKBA, and virtually no beta-boswellic acid, so you get the benefits you need – and none of the compounds that you don't want.
How does boswellia support health in so many ways?
Boswellia can be extremely beneficial on its own, or combined with additional targeted ingredients because boswellia supports specific pathways in the body that are related to numerous health factors; including respiratory and lung function, healthy digestion, and overall cellular health.* This ability makes boswellia a powerfully diverse herbal ingredient.
Is your boswellia sustainably sourced?
Yes. The boswellia we use is grown traditionally in India and harvested under the oversight of the Department of Forestry, which carefully controls harvest frequency and other issues of sustainability. The boswellia family contains over 20 species, and each species may be subject to different sustainability concerns. We only use Boswellia serrata that is sustainably harvested and therefore does not contribute to the problems facing other species of boswellia.