Clinical Glutathione™
Stable, Oral Glutathione for Maximum Support*

SKU 23706 | 60 Slow Melt Tablets
Dietary Supplement
Proven active form
Slow melt tablet, mild taste
230% greater blood ratios*†
Patented protection system
Clinical Glutathione is specially formulated as a slow-melt tablet, protected by a unique, patented process. It supports beneficial levels of active glutathione in the bloodstream and improves the ratio of active glutathione to oxidized glutathione in a way that other approaches can't.*
Who Needs Glutathione?
Glutathione is required for optimal health, and supports every system in the human body, but is especially important for cellular replication and functionality of nerve and brain cells.*
Unfortunately, this is one antioxidant we can't get from food. Our body has to make it, and our levels drop over time. In fact, by age 65, there is a full 50% reduction in our glutathione levels. 
While the amount of glutathione a supplement provides is important, the real test is improving the blood ratios of glutathione. Clinical Glutathione removes that uncertainty. A recent human study demonstrated that supplementation with Clinical Glutathione exhibited an unparalleled 230% improvement in healthy glutathione ratios compared to unprotected glutathione.*†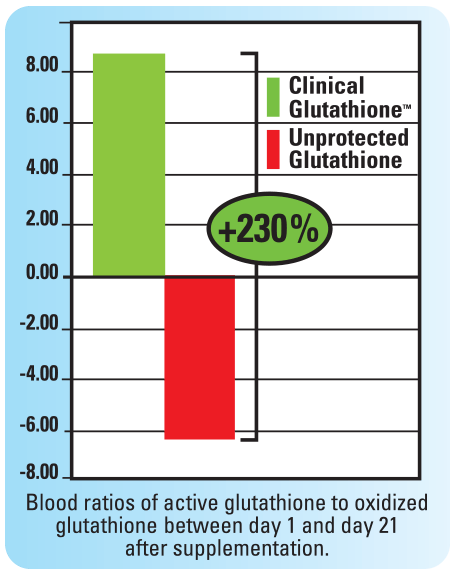 †Clinical Glutathione™ is 230% better than unprotected glutathione in improving blood ratios.*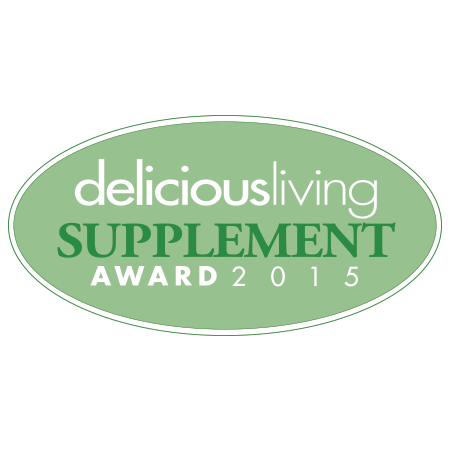 Supplement Facts
Serving Size: 2 Slow Melt Tablets
Servings Per Container: 30
Ingredient
Amount/Serving
Daily Value
L-Glutathione (Reduced Active Form)
300 mg
**

---

**Daily Value (DV) not established.
Other Ingredients: maltitol, hydroxypropyl methylcellulose, pomegranate (Punica granatum) fruit extract, vanilla flavor, vegetable source magnesium stearate, stevia.
No: sugar, salt, wheat, gluten, corn, soy, dairy products, artificial coloring, or artificial preservatives.
Terry Naturally brand products contain natural and other premium ingredients.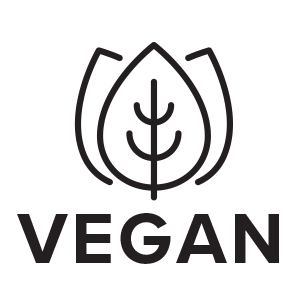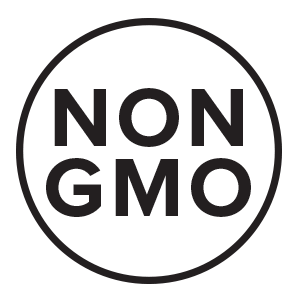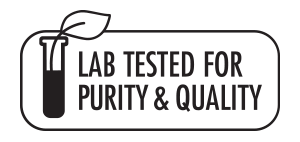 French Patent Number: FR2972327
Frequently Asked Questions
Why is it called "reduced glutathione?" Does that mean there's less glutathione?

No. Reduced glutathione is simply the stable, active form required for good health. When glutathione is oxidized in the body, an enzyme called "glutathione reductase" helps return glutathione back into its antioxidant state. The normal functions of the body typically destabilize any antioxidant, but with glutathione, it is important to have a strong ratio of "reduced" – that is, active – glutathione (GSH) to oxidized glutathione (GSSG).
Why does glutathione require special formulation?

Oral glutathione does not survive oxidation during the digestive process unless it is specially formulated and protected. In fact, in clinical studies that compared Clinical Glutathione to unprotected oral glutathione, the unprotected form showed no ratio improvement or support of active levels of this antioxidant. That is why the special formulation and patented process unique to Clinical Glutathione is essential. Its revolutionary, slow-melt tablet allows the glutathione to provide optimal benefits without oxidizing. Even enteric coatings can't protect glutathione properly, because stomach acid isn't the problem — the glutathione will still be oxidized and add to the overall burden of free radicals in the body.
Why not just use N-acetylcysteine? Isn't that a building block of glutathione?

N-acetylcysteine (NAC) is a building block of glutathione, but it is also dependent on the body's ability to make glutathione, which varies greatly with age and health status. Trying to use NAC alone can't guarantee that you'll be able to support active glutathione levels or improve blood ratios of this critical antioxidant.