CuraMed® Syrup
Superior Absorption Curcumin  
for a Healthy Inflammation Response*†
More Powerful Than Turmeric^
SKU 43362 | 8 oz (240 ml)
Dietary Supplement
CuraMed Syrup features the same clinically studied curcumin that you'll find in all of our CuraMed supplements. It is blended with turmeric essential oil for enhanced bioavailability, blood retention, and beneficial turmerones, but in a mild, sweet-tasting syrup.
Unique formula exclusive to Terry Naturally®
The power of CuraMed for anyone who has difficulty swallowing capsules, tablets, or softgels
Sugar-free formula
Great for children and adults

Daily Curcumin Made Easy
The most clinically studied, enhanced bioavailable curcumin in the world
Over 70 published studies on immune system, brain, heart, and more
Superior support for a healthy inflammation response†
Protects against oxidative damage— a must for healthy cells and DNA*
Antioxidant ORAC value >1,500,000**

From non-GMO turmeric grown without chemicals

SupplySide-West
CPG Editor's Choice Award FINALIST 2018
Antioxidant Category
** Based on independent lab analysis per 100 grams CuraMed® curcumin
† Occasional inflammation due to exercise or overuse
Supplement Facts
Serving Size: 1 Teaspoon (5 ml)
Servings Per Container: 48
Ingredient
Amount/Serving
Daily Value
Calories
15
Total Carbohydrate
3 g
1%†
Curcumin
250 mg
**

(Curcuma longa) Rhizome Extract (BCM-95®/Curcugreen®) enhanced with turmeric essential oil and standardized for curcuminoid complex (curcumin, demethoxycurcumin, and bisdemethoxycurcumin) 

---

** Daily Value not established
†Percent Daily Values are based on a 2,000 calorie diet
Other Ingredients: glycerin, purified water, xanthan gum, stevia.
No: sugar, salt, yeast, wheat, gluten, corn, soy, dairy products, artificial coloring, artificial flavoring, or artificial preservatives.
Terry Naturally brand products contain natural and other premium ingredients.
If pregnant or nursing, consult a healthcare practitioner before use.
VEGAN     NON-GMO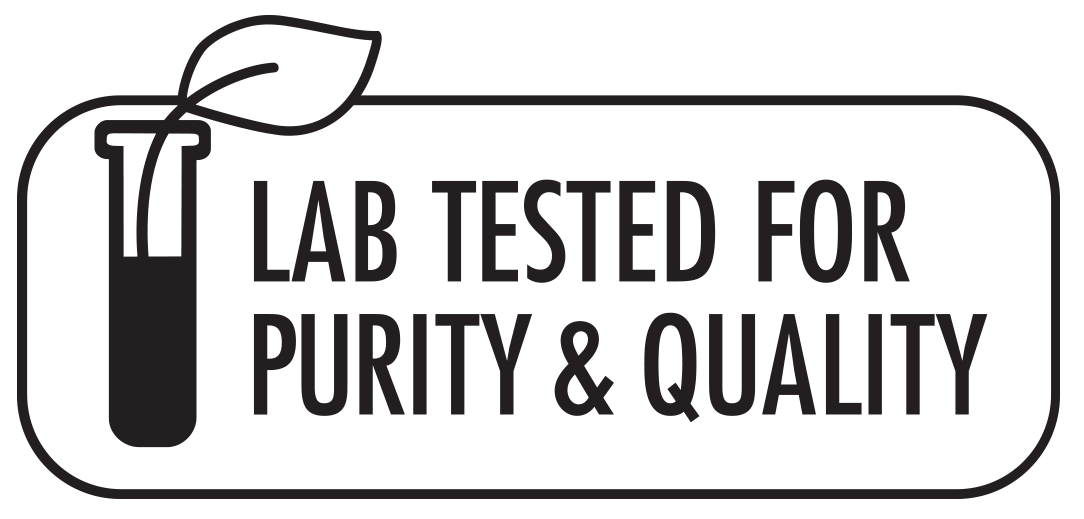 Frequently Asked Questions
What is the difference between turmeric, curcumin, and CuraMed Syrup curcumin?
Turmeric is the plant that provides curcumin, one of a family of compounds from the plant that is associated with a variety of health benefits. However, a typical turmeric rhizome (essentially, the plant's root) only contains about 2-5 percent curcumin. That means that an unstandardized, powdered turmeric supplement would only supply very little of this valuable compound.
Additionally, even standardized curcumin extracts can be difficult for the body to absorb. That is why the clinically studied curcumin that we include in our supplements combines curcumin with turmeric essential oil. This enhancement not only improves absorption, but blood retention as well. It also delivers turmerones, compounds found in the oil that are beneficial for your health in a variety of ways. 
This curcumin is the most clinically studied bioavailable curcumin in the world. It is the one that we feature in CuraMed Syrup because it delivers consistent results, again and again.
Why a syrup?
Providing CuraMed in a syrup allows individuals who have difficulty swallowing our standard capsules or softgels a way of experiencing the benefits of our clinically studied curcumin.