Curamin® Headache†
Safe, Effective, Non-Addictive Pain Relief*†
Relieves occasional headaches due to stress or fatigue

††

Maintains healthy neurotransmitter activity in the brain

Supports healthy serotonin production and relaxation*
Headache Relief You Can Count On*†
Occasional headaches have finally met their match. Curamin Headache helps relieve headache pain due to occasional stress, fatigue, PMS, or menopause.*†
Powerful, Brain-Supporting Ingredients*
BCM-95® curcumin is the most clinically studied, enhanced absorption curcumin in the world and has been proven to provide safe and effective pain relief.*†
BOS-10® boswellia is uniquely standardized for key compounds to support pain relief.*†
DLPA supports the activity of the brain's "feel good" chemicals, which play an important role in healthy mood support and pain relief.*†
Vitamin B6 as pyridoxal-5-phosphate (P-5-P) supports "feel good" serotonin in the brain and promotes relaxation. This form of vitamin B6 was shown in clinical trials to reduce headache severity.*†
Magnesium supports healthy neurotransmitter activity in the brain and has been shown to help relieve occasional headaches in clinical studies.*†
---
View the complete Curamin product line.
†Occasional headaches due to occasional stress or fatigue. ††Occasional stress and fatigue.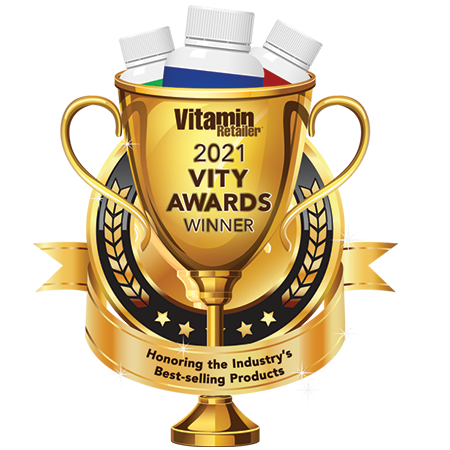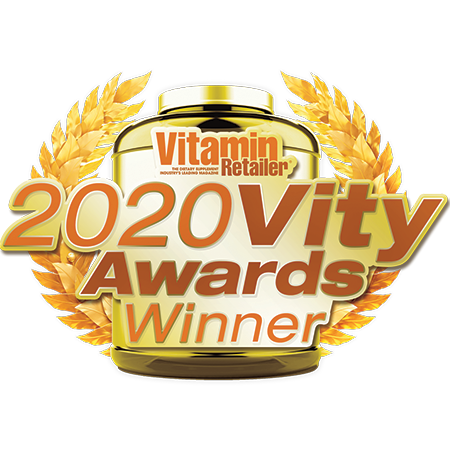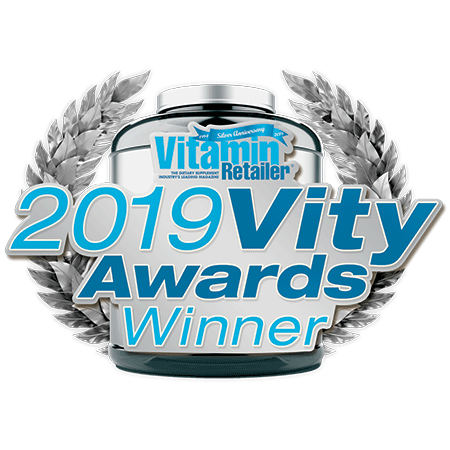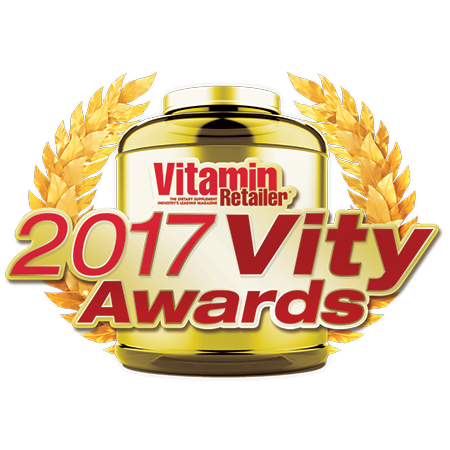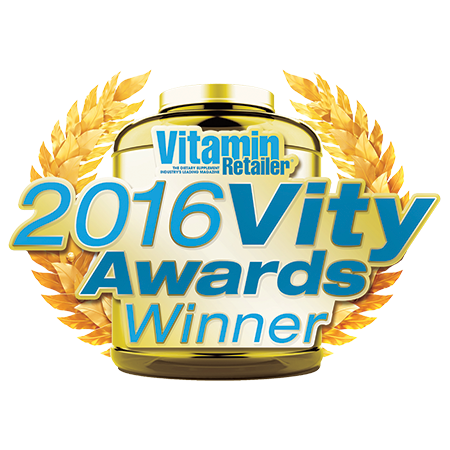 Supplement Facts
Serving Size: 3 Tablets
Servings Per Container: 7
Ingredient
Amount/Serving
Daily Value
Calories
20
Total Fat
1 g
1%†
Total Carbohydrate
1.5 g
<1%†
Protein
1.5 g
3%†
Vitamin B6 (as pyridoxal-5-phosphate)
90 mg
5,294%
Magnesium (from TRAACS™ magnesium bisglycinate chelate, magnesium oxide)
300 mg
71%
Proprietary Complex
1,650 mg
**

Boswellia (Boswellia serrata) Gum Resin Extract (BOS-10®) standardized to contain > 70% total organic and boswellic acids with AKBA > 10%, with < 5% beta-boswellic acids, DLPA (DL-phenylalanine), Curcumin (Curcuma longa) Rhizome Extract (BCM-95®/Curcugreen®) enhanced with turmeric essential oil and standardized for curcuminoid complex (curcumin, demethoxycurcumin, and bisdemethoxycurcumin)

**Daily Value (DV) not established. †Percent Daily Values (DV) are based on a 2,000 calorie diet.
Other Ingredients: cellulose powder, croscarmellose sodium, vegetable source stearic acid, silica, citric acid, maltodextrin, vegetable source magnesium stearate, ethylcellulose.
No: sugar, salt, yeast, wheat, gluten, soy, dairy products, artificial coloring, artificial flavoring, or artificial preservatives.
Terry Naturally brand products contain natural and other premium ingredients.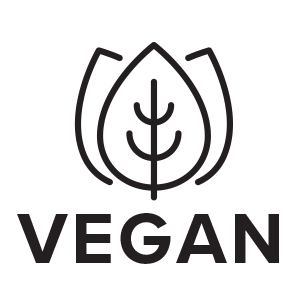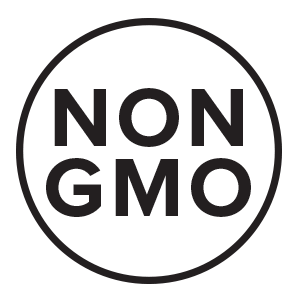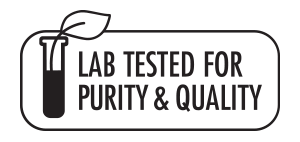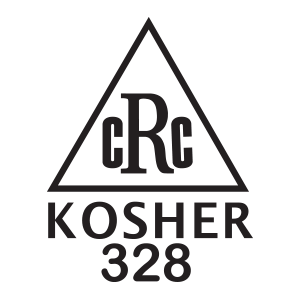 TRAACS™ is a trademark of Albion Laboratories.
Frequently Asked Questions
How often can I take Curamin Headache†?

The ingredients in Curamin Headache Relief† are safe and effective, so you can take 3 tablets daily for occasional headaches due to stress or fatigue.*††
What is the difference between turmeric, curcumin, and the clinically studied curcumin in Curamin Headache†?

Turmeric is the plant that provides curcumin. Typically, turmeric contains about 2-5% curcumin, so taking an unstandardized, powdered turmeric product means that very large amounts would be required to get even a small amount of curcumin.
Additionally, plain curcumin extracts are poorly absorbed from the gastrointestinal tract. That's why
Curamin Headache
blends high-quality curcumin with turmeric oil to enhance absorption.
†
It has up to 10 times the absorption of plain curcumin and longer blood retention time at significant levels.
While turmeric is excellent when used as a spice, the enhanced absorption curcumin extract used in
Curamin Headache
is a better choice for health benefits.*
†
†Occasional headaches due to stress or fatigue. ††Occasional stress or fatigue.