Omega-7
Moisturizes Skin From Head to Toe* 
Relieves Dryness up to 48%*††
Four Amazing Omegas—ONE Great Product
Not all sea buckthorn products provide highly beneficial omega-7 healthy fats. Only the pulp of the fruit contains this rare, important fatty acid.
Thankfully, clinically studied Omega-7 (SB-150™) combines sea buckthorn pulp (which contains omega-7) with the sea buckthorn seed (which contains healthy omega-3, -6, and -9) for the ultimate in whole body benefits. This powerful combination of pulp and seed delivers the full range of benefits that Omega-7 has to offer.*
Moisturizes & Soothes*
Omega-7 fatty acids are incorporated into the walls of your cells and help the cells better hold on to moisture. Omega-7 fatty acids provide whole body benefits.*
Scientific Evidence Shows Omega-7 Supports:
Eyes
Mouth
Digestive Tract
Heart Health
Skin
Vaginal Tissue*
††Effects of 4 capsules daily on skin hydration in women after 3 months of use, as measured by Corneometer CM825
Supplement Facts
Serving Size: 1 Softgel
Servings Per Container: 60
Ingredient
Amount/Serving
Daily Value
Calories
5
Total Fat
0.5 g
< 1%†
Sea Buckthorn
500 mg
**

(Hippophae rhamnoides) Berry Pulp and Seed Oil (SB-150™)
via supercritical CO2 extraction technology containing:
   Omega-7          150 mg
   Omega-9            90 mg
   Omega-6            85 mg
   Omega-3            65 mg
And delivering phytosterols, tocopherols, tocotrienols, and carotenoids

---

**Daily Value (DV) not established.
†Percent Daily Values (DV) are based on a 2,000 calorie diet.
Other Ingredients: vegetable softgel capsule (starch, glycerol, purified water), rosemary leaf extract.
No: sugar, salt, yeast, wheat, gluten, corn, soy, dairy products, artificial coloring, artificial flavoring, or artificial preservatives.
Terry Naturally brand products contain natural and other premium ingredients.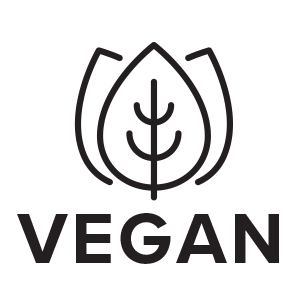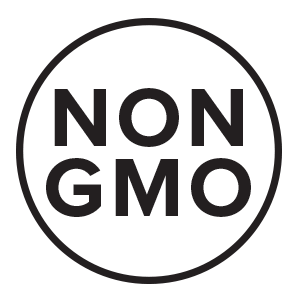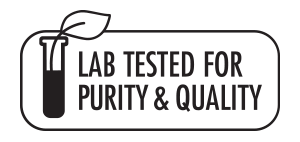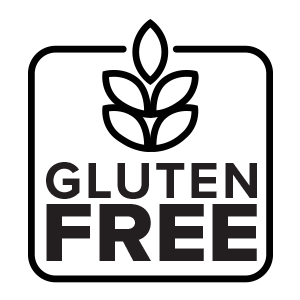 Product of Belgium
Frequently Asked Questions
What is "supercritical CO2 extraction" and why does it matter?
When the most active and beneficial compounds of a plant have been identified and isolated for use in a dietary supplement or food, that product is called an "extract." There are a number of different ways to remove these desirable compounds from the plant. Water and alcohol are two of the most well-known and commonly used materials (technically known as "solvents"). In fact, a tea bag in hot water is an example of a water extraction that almost everyone has at some time prepared for themselves. Supercritical CO2, meaning carbon dioxide in a liquid form, is a special type of non-toxic solvent that is particularly good for extracting essential oils without damaging them or causing them to become rancid through oxidation. Supercritical CO2 extraction is the preferred method for obtaining a full spectrum essential oil extract, discarding the non-essential fibrous plant material. Supercritical CO2 yields a very pure extract, with no heavy metals or potential for bacterial growth. Because it evaporates completely there is also no concern about contamination or residue left in the extracted materials. 
What makes sea buckthorn such an expensive ingredient?
Sea buckthorn berries are difficult to harvest. They must be removed from shrub-like trees covered in thorns. As a shortcut, some companies actually cut down the shrubs, freeze the branches, and shake them to make the frozen berries fall off. This is a poor choice for two reasons. Freezing and then shaking off the berries damages them and yields a poor quality, low nutrient extract. Cutting down the shrub as a harvesting method is not a sustainable practice. All of the sea buckthorn berries in Omega-7 are hand-harvested. This is labor intensive, and thus more expensive, but well worth it. It ensures that the plants survive to produce a crop year after year and allows us to offer a highly potent and effective product.